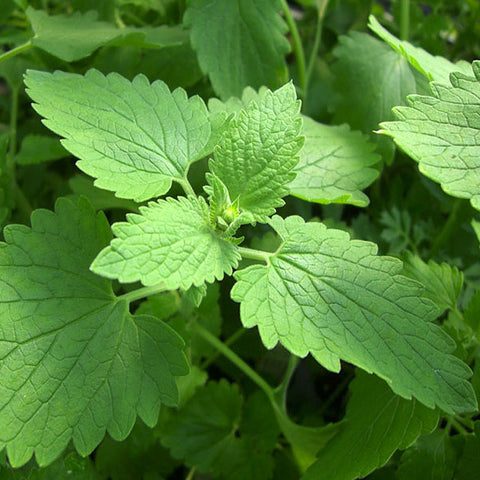 Catnip (400 seeds)
Catnip was first grown in America in the late 1700s. Euphoric effect for cats. Makes a tasty herbal tea for humans. Bushy plants spread 2-3' when mature. Very drought-tolerant once plants are established. Perennial in zones 3-9.
Sow indoors 8-10 weeks before last frost
Germinates in 7-14 days
Transplant outside 12-18" apart
Light sun/Partial Shade
Green Thumb Tip: Sow seeds indoors just beneath surface of soil. Transplant outdoors in early spring just before last frost. For maximum flavor and aroma, plant in a dry, sandy, sunny area; however, catnip will tolerate most soils and partial shade.
---
We Also Recommend
---