Utah Hydroponics & Garden News
Posted by Devan Muir on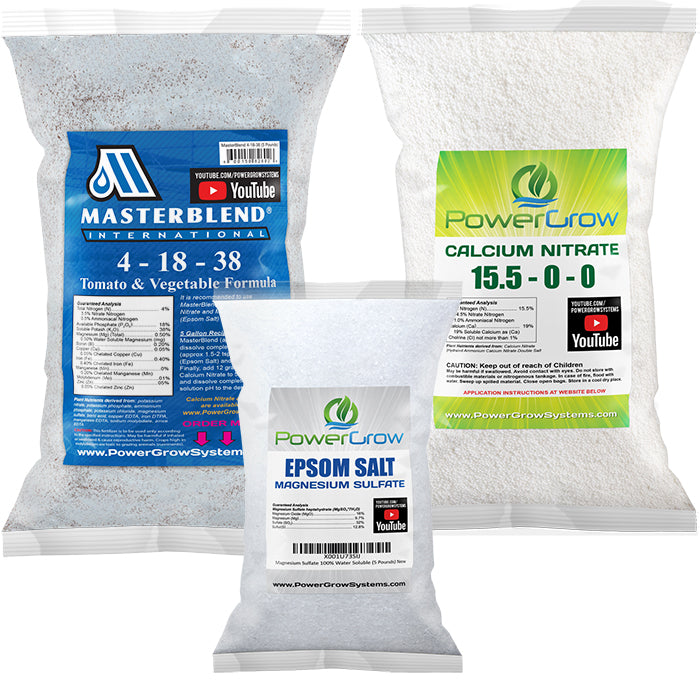 Masterblend fertilizer is a popular choice for hydroponic gardens because it is specially formulated to provide the proper balance of essential nutrients that plants need to thrive in a hydroponic growing environment.
Posted by Devan Muir on
Growing your own food is an important step towards self-sufficiency and sustainability. It allows you to know exactly what you're eating, where it comes from, and how it was grown.
Posted by Devan Muir on
Masterblend 4-18-38 has a new look for 2021! This quick post explains the differences, and shows that Masterblend is dedicated to producing the best hydroponic nutrients available.
Posted by Devan Muir on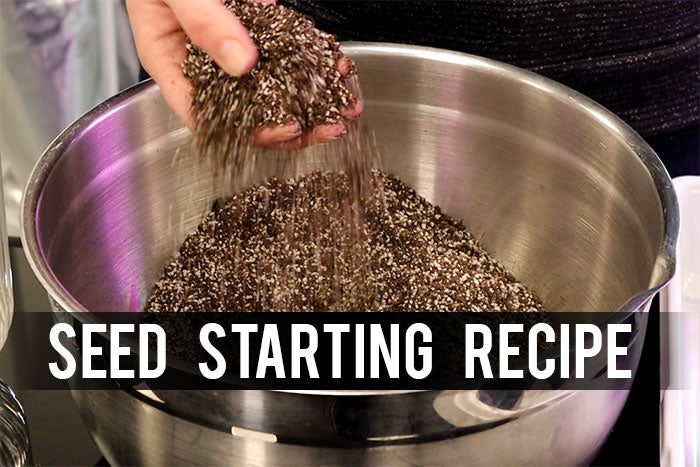 Want to make your own supercharged seed starting mix? Check out this recipe if you want to elevate your seed starting success rates!
Posted by Devan Muir on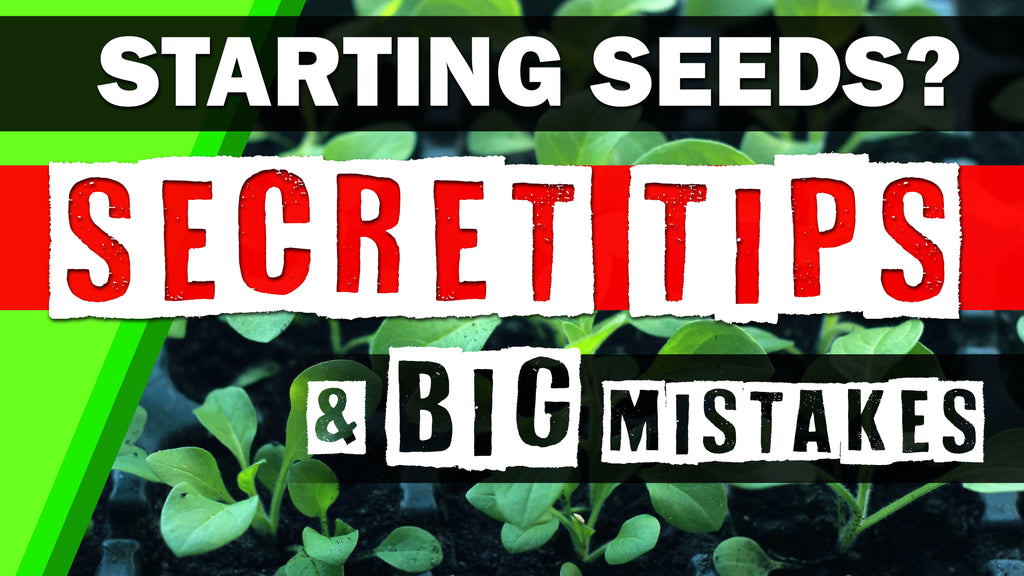 Seed Starting Tips & Tricks:
Starting seeds is the MOST important part of your garden. Here are some of the biggest mistakes, and best tips that we use to start our seeds indoors successfully.
---