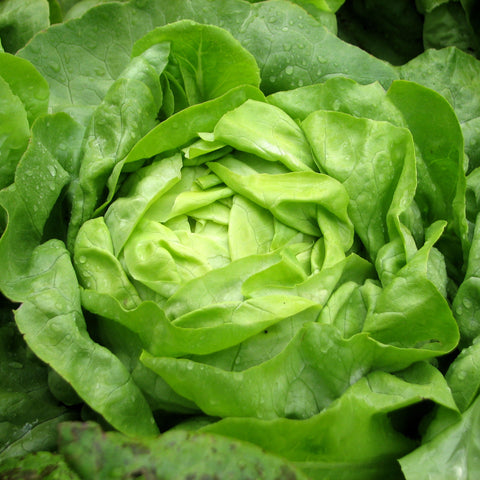 Buttercrunch Lettuce (aka Butter Head Lettuce) - (1000 Seeds)
One of the softest, most tender lettuces available! Butter Crunch Lettuce is easy to grow and is one of our favorites!
Buttercrunch Lettuce Seeds (1,000+ seeds!) aka. Butterhead

Buttercrunch Lettuce Guaranteed to grow! - Delicious soft flavorful leaves seem to melt in your mouth!

Grown, Harvested, and Packed in the USA!
---
We Also Recommend
---